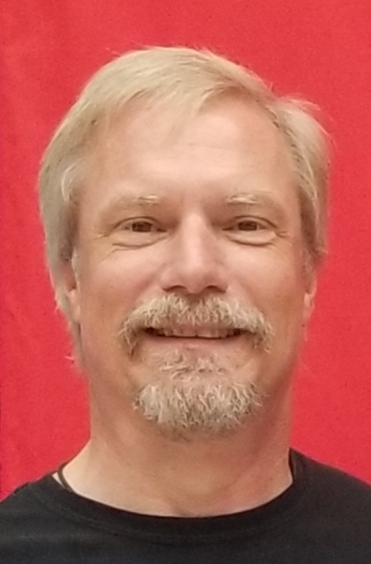 "I hope you find this course as beneficial as the thousands of Tai Chi students I've had the pleasure of working with over the years!"

Jim Bayer began studying Tai Chi in 1992, and was formally certified to teach in 1999. In 2000 he was able to quit his day job and never looked back! Since then he has amassed over 20,000 hours teaching seniors in various senior centers, retirement facilities and hospitals. From this experience he realized the "solo form" usually associated with Tai Chi practice isn't the most effective way to develop the health aspects of the art, which are increasingly important as we age.
In 2015 Jim became an affiliate instructor in the international Taiji school of Sifu Adam Mizner. He hosts Sifu Mizner's US Camp in Milwaukee, WI, which is the largest Taiji event in the country, yearly drawing over 100 people for a week of intensive training.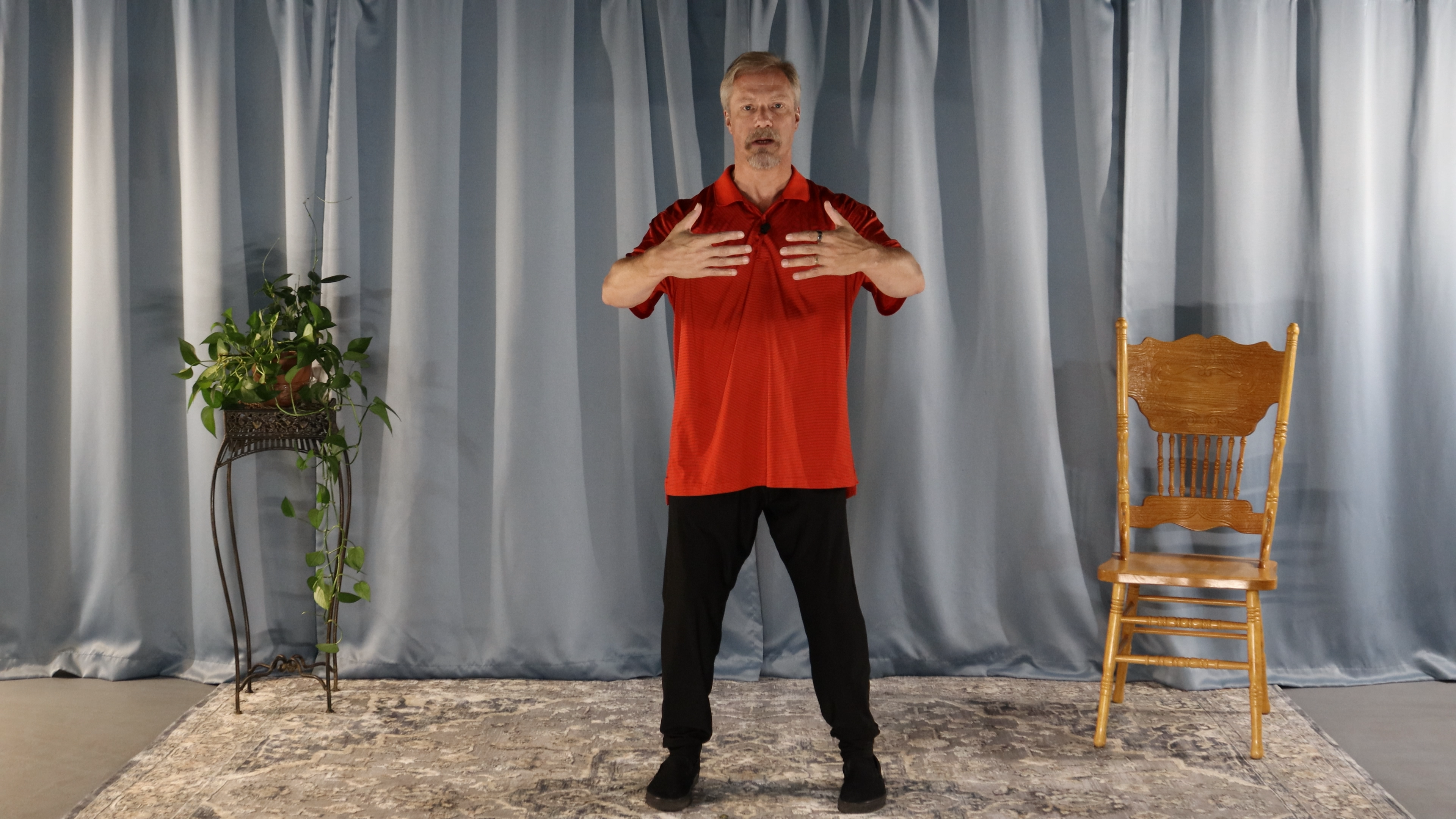 Providing clear descriptions of how to bring the basic principles, or "secrets," of Tai Chi into your practice, your body and mind, and your life. These "secrets" include posture, relaxation, proper breathing, increasing circulation and strength, and more.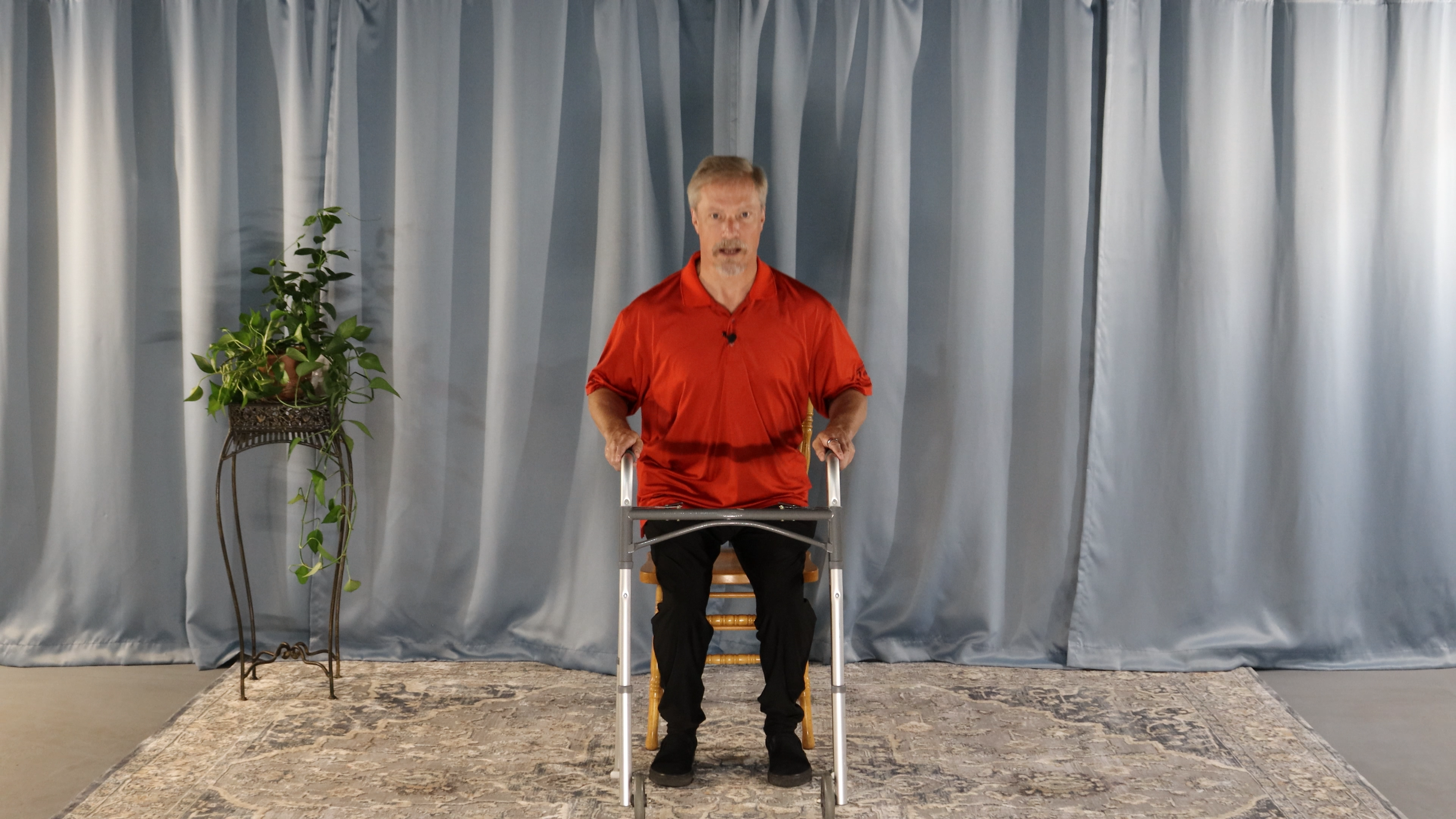 Much of the material can be practiced seated or standing, though the later classes are designed to develop balance. Earlier lessons include developing strength to safely stand up from a chair, and gradually build the strength to stand on one leg.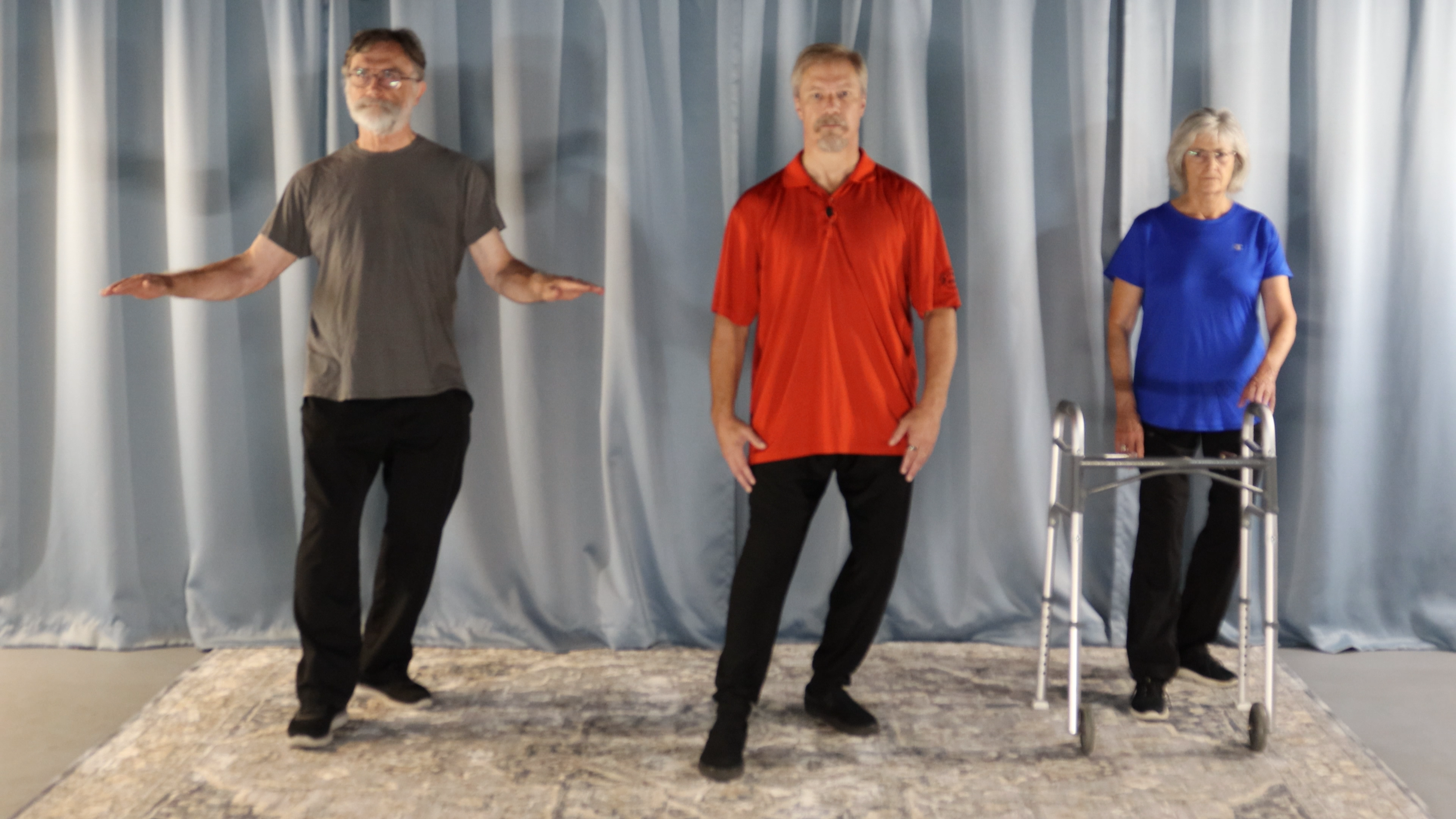 A dozen hours of progressively difficult classes, designed to develop specific aspects of Tai Chi, and gradually unify all the "secrets" into the wonderful health Tai Chi promises. It all depends on practice! Classes are in three levels - Bronze classes are 15 minutes, silver classes are 30 minutes, and gold classes are one hour. Even very seasoned practitioners will find the gold classes challenging!
Testimonials


Having studied Tai Chi for many years and attended workshops around the country I can say that Jim Bayer is one of the best instructors I have had the privilege to study with. Possessing a high skill level and a special talent for teaching, Jim is always respectful of his students and dedicated to the art of Tai Chi.
–Richard B.


I enrolled in my first Tai Chi class because I needed an exercise plan. My intention was to learn enough so that I could give up the class and practice at home. Five years later I am still taking classes and also practicing at home every day. The benefits have been way beyond my expectations. Not only did my blood pressure go down, the pressure in my eyes (a sign of glaucoma) also lowered. My legs are stronger and my bone density tests have been very good. I have learned to be more tranquil and don't worry as much, and increased my self-confidence. I don't catch colds or other illnesses that go around as often as I used to. My relatives and friends have noticed the positive changes. I've made wonderful friends in the classes and look forward to seeing them every week. Not having this class would leave a real void in my life, but I know that I can practice Tai Chi as long as I live.
–Sue G.


I believe what makes Jim great is his work ethic combined with a constant striving for improvement. And he shares the vast experience gained from that openly and freely with all his students.
I've had many teachers in various disciplines throughout my life. Jim is a rare gem. The best part for me is the joy that he brings to each class.
-Ken H.


The benefits I receive from practicing Tai Chi are both physical as well as internal. Feeling balanced and centered promotes a healthy and positive outlook in my daily life. There is always more to learn. Jim Bayer's knowledge and skill as a teacher challenges me as a student. Thanks!
–Beth E.


Tai Chi is an excellent system of exercise for young and old alike. It requires no special equipment, only a small space, and can be practiced by people in nearly any condition. The weak can become stronger, the strong can become more gentle, the distracted can become more present, the present can regain ease and naturalness.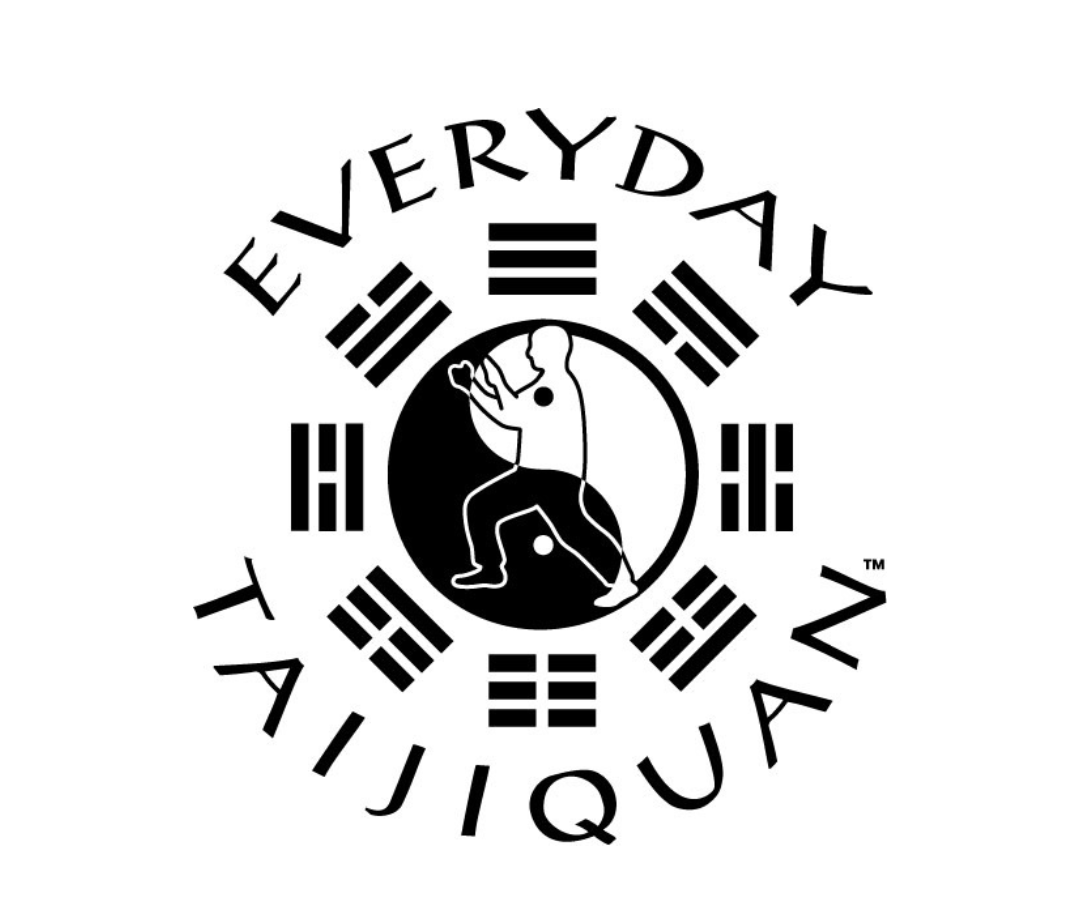 Check your inbox to confirm your subscription